We believe that there is such a thing as "love of first sight," and with our talented team of graphic designers and illustrators, the image of your brand will enchant and attract your target audience. We can work on your corporate image, logo, institutional stationery, billboards ads and any other visual piece that is meant to represent your business.
Conquer your target audience from the digital environment. Increase the reach and engagement of your target and improve your sales using segmented campaigns and geolocated advertising using platforms like Facebook, Instagram, Twitter and YouTube.
What motivates your client? Find out what your audience really thinks of your business with Focus Group studies. We provide a monitored room, video and audio recording of the sessions for the detailed analysis of the target you are pursuing.
The precise strategy for the corporate battlefield. We can create your brand from scratch, or reinforce your current branding to help achieve your objectives, positioning your business in the market above the competition.
Promotional pieces are much more attractive to the public if they are done as a well-made video. Deliver your message more directly on different platforms, whether digital (social networks) or traditional (radio and television). We can make your next corporate videos, TV or internet video commercial, radio ad and or your next catchy jingle.
Let the world know you exist! Your services or products must be found online so that everyone has access to what you have to offer. We handle Web design, all things e-commerce and can create your online store or landing page.
English or Spanish? Traditional or millennial? Make sure your message is understood and impactful on both sides of the border. Translations, proofreading, adaptations and transcriptions.
Good connections and excellent strategies open doors. Our own publicity, good standing, great reputation and the relationship we have with different media outlets, civil society organizations, chambers and the government, make Medicis a powerful tool for your business.
OUR clients
are the engine of our creativity
We are a group of advertising professionals who effectively solve and direct audio-visual communication between your company and the market you're trying to reach. We are located in the greater Tijuana – San Diego region, with offices on both sides of the border.
ASOCIACIÓN DE EGRESADOS EN MERCADOTECNIA, A.C.
Recognition of trajectory as an advertising agency. Year 2017
CABLEMÁS
A trajectory of excellence for 10 consecutive years. Year 2011
STARCOM DE MÉXICO
Best performance as an advertising agency in the northwest of the country. Year 2000
ADMARKETING
Recognition as one of the best binational advertising agencies. Year 2000
AD CLUB DE SAN DIEGO
4 awards
TIJUANA INNOVADORA
2nd. Place in for CESPT ad
PREMIO NACIONAL
Campaign against human trafficking "You Are Not Merchandise".
These are just some of the clients that make up part of our proud history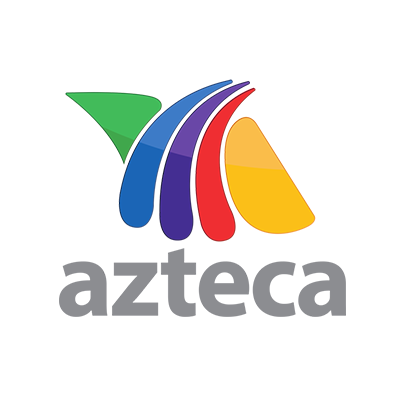 We take care of your communication so that you can focus on your business growth.
Medicis San Diego
353 3rd Ave Ste 202,
Chula Vista, Ca 91910-3972
Estados Unidos.
Tel: (619) 267 6010
Médicis Tijuana
Germán Gedovius 10489 Int. 402,
Zona Urbana Río Tijuana, 22010
Tijuana, Baja California, México.
Tel: (664) 215 5170